Partnership with Simplex, Leader in Fraud-Free Payment Processing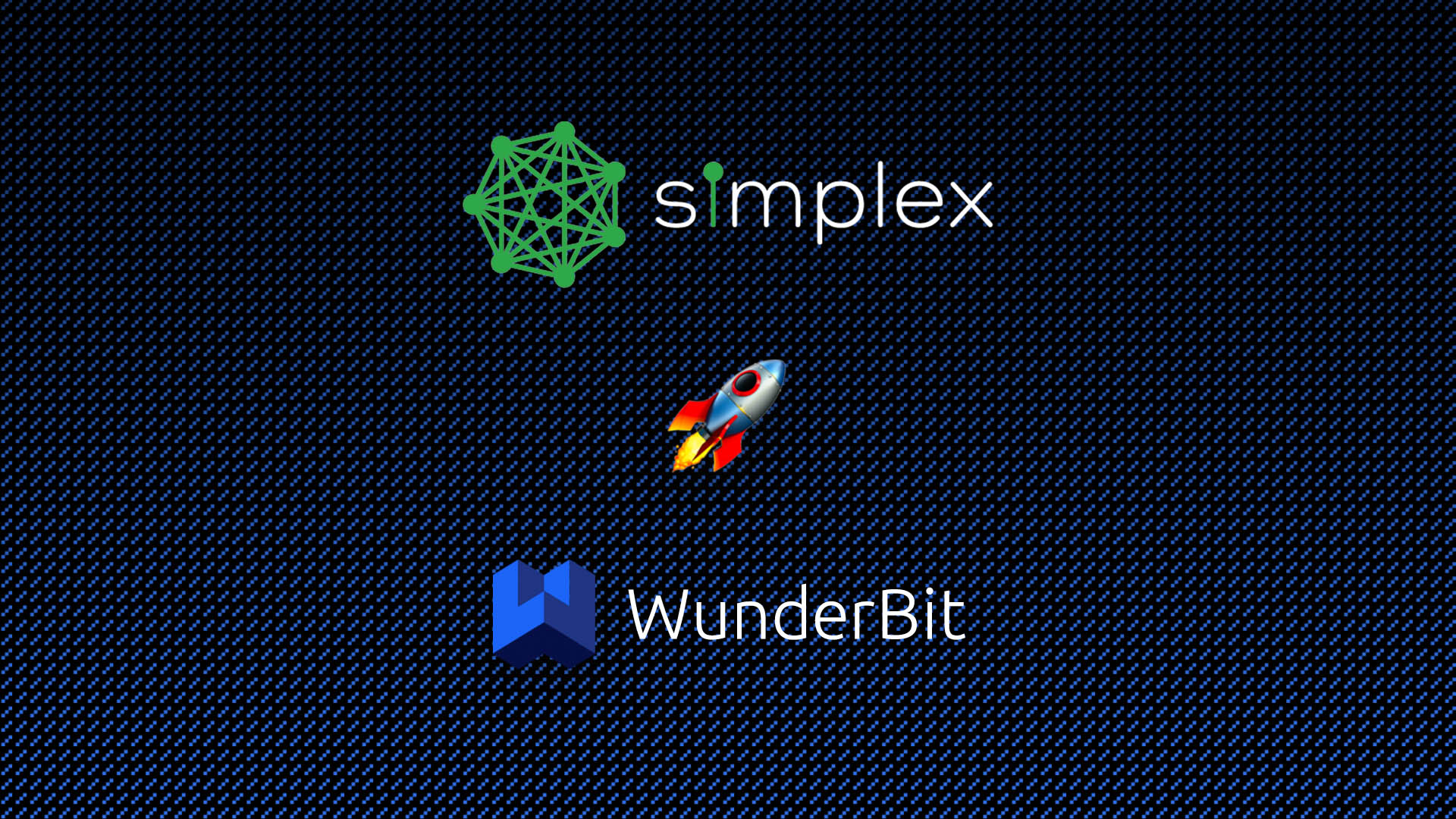 In a global effort to fight fraud in crypto trading, Wunderbit is thrilled to announce the partnership with Simplex, a licensed financial institution that provides an online fraud-free payment processing solution. Advanced AI and machine-learning technologies make the service of Simplex fast and safe. Access to secure Simplex payment processing is now available to all WunderBit customers at no additional cost.
Use a credit card to buy Bitcoins, Ethereum, Litecoins or Bitcoin Cash and other cryptocurrencies instantly and risk-free! Available to VISA and MasterCard holders from over 60 countries starting today.
Customers from 60+ countries can use their debit or credit cards to buy bitcoin on Wunderbit. Simplex, similarly to Wunderbit, charges a 5% fee (or $10, whichever is greater), and customers can purchase as little as $50 worth of bitcoin.
Explore the benefits of the new partnership:
Instant purchases of Bitcoin, Bitcoin Cash, Ethereum or Litecoin. Transferred directly to your wallet. No registration necessary!
Use VISA or MasterCard for secure transactions.
Available to customers in over 60 countries, including the United States.
AI-powered transaction security at no additional cost.
Only the best exchange rates with no hidden costs.
First transaction: from 50 USD to 10 000 USD
Daily limit: up to 20 000 USD
Monthly limit: up to 50 000 USD