Wunderbit Weekly Cryptonews 7.1.2019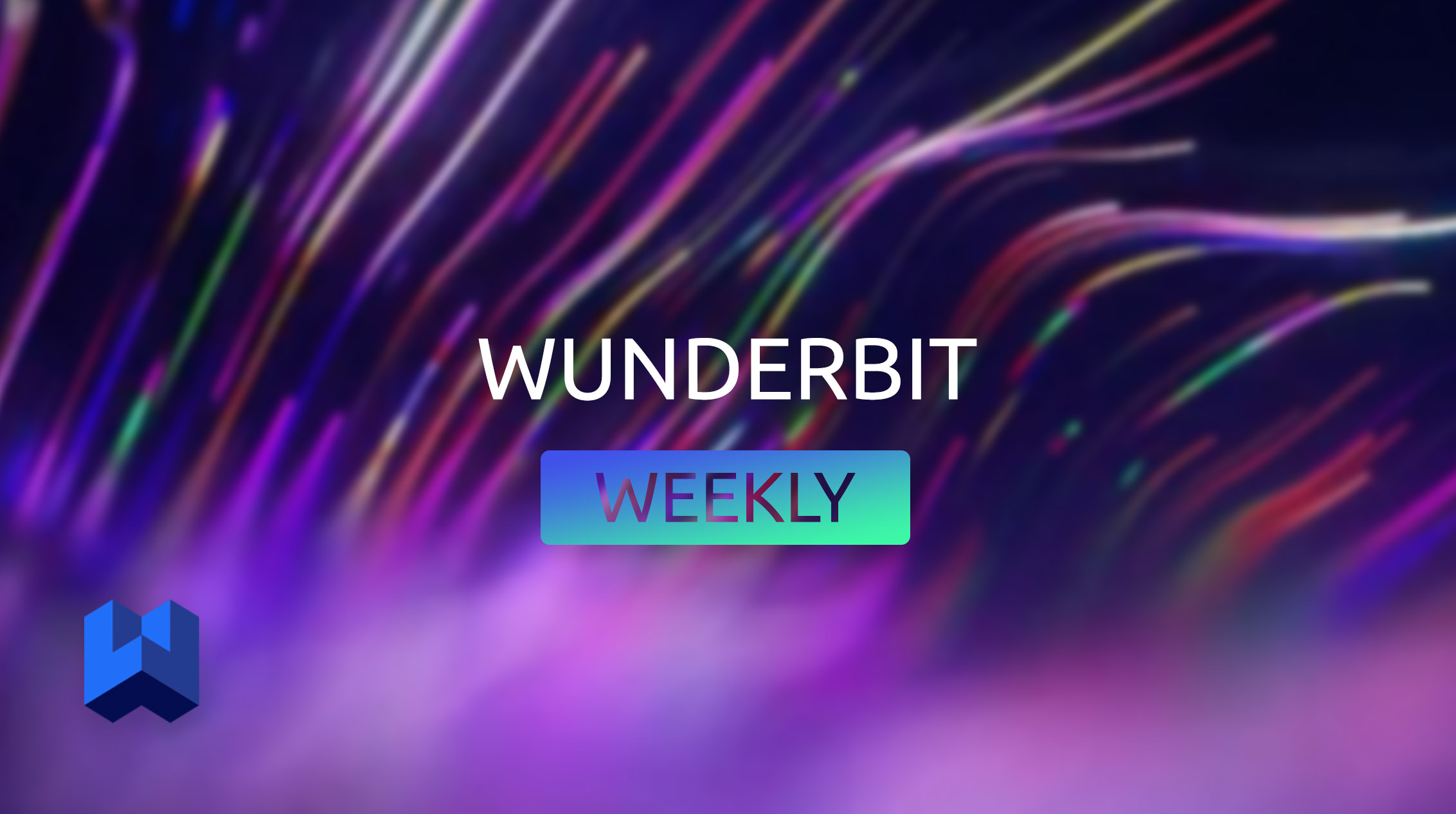 Bitcoin news
DX.Exchange starts trading Nasdaq tokens

On January 4, DX.Exchange began trading tokenized shares of several Nasdaq companies.
Apple, Amazon, Microsoft, and Tesla are amongst the first whose shares can be traded.
In the future, DX.Exchange wants to support the New York, Tokyo, and Hong Kong Stock Exchanges.
_________________
Iran launches attack on Telegram's Gram cryptocurrency
Iranian authorities now classify involvement with the Gram crypto as an action against national security.
CCDTF's chairman said the Telegram's crypto posed a serious "economic threat" to the country.
The Telegram messaging app had been banned in Iran since April 2018.
_________________
Over 250 altcoins died in 2018
According to Coinopsy, 264 altcoins ceased their operation in 2018.
More than 50% of the dead altcoins were associated with failed ICOs.
27% of the dead altcoins were abandoned by their their developers.
Wunderbit recommends investing only in time-proven cryptos, such as Bitcoin and Ether.