Wunderbit Weekly Cryptonews 3.2.2019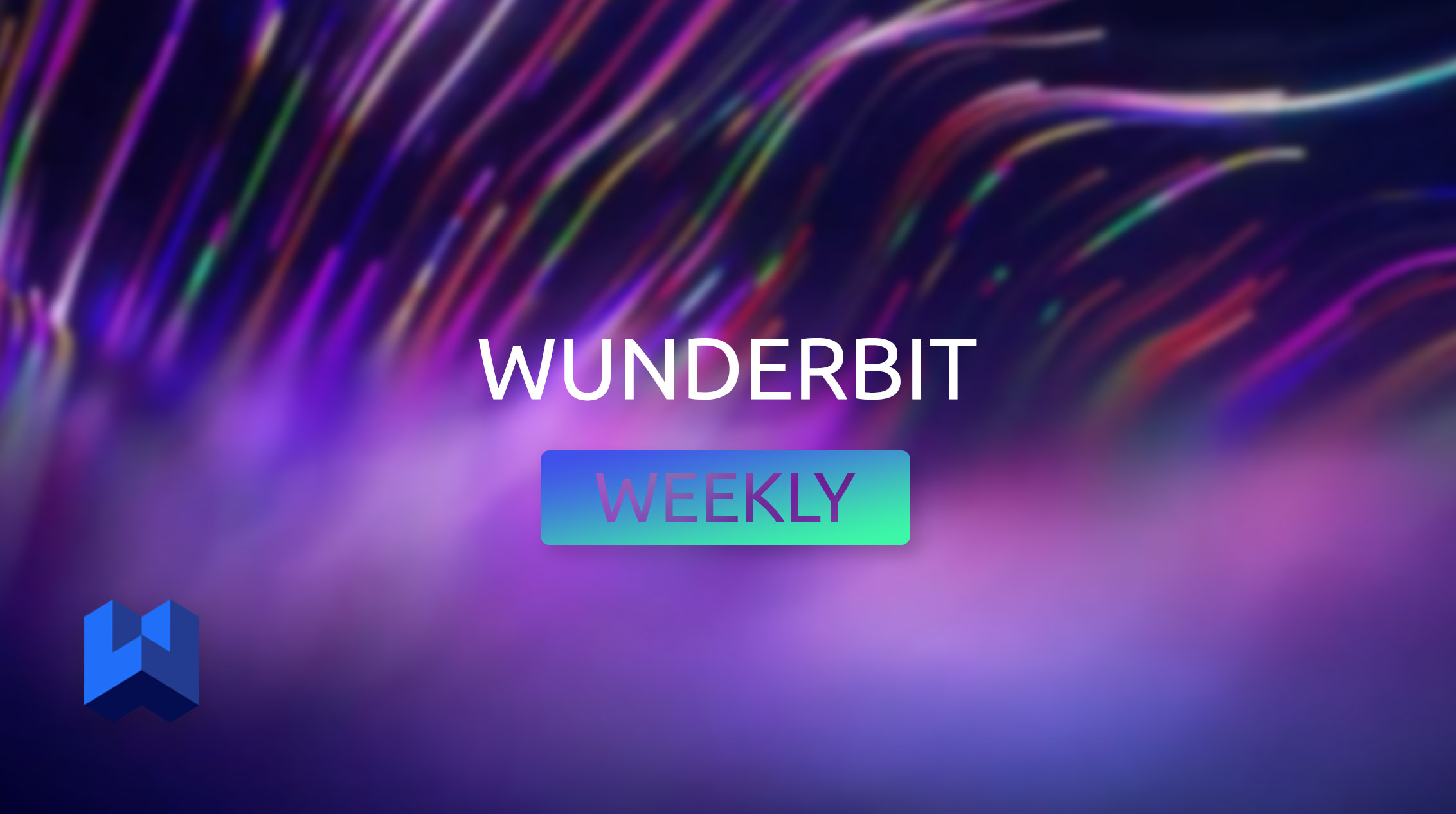 Bitcoin news
Bitcoin's market dominance leads to price stabilization
According to CoinMarketCap, Bitcoin is experiencing a period of historically-low price volatility.
Bitcoin's value against the dollar has shifted by only 1% over a period of 7 days.
Analysts attribute this price stability to BTC's increasing crypto market dominance.
_______________________
Venezuela to start selling oil for cryptocurrency
Venezuelan president Nicolás Maduro announced plans to sell oil for crypto.
As much as 15% of the nation's oil is to be purchasable via the Petro cryptocurrency.
Introduced in 2018, the Venezuelan Petro is the only national cryptocurrency in the world.
_______________________
Google blocks Ethereum ads from its AdSense platform
Google's AdSense platform has stopped showing all ads containing the keyword "ethereum".
According to Decenter, the block came into effect service-wide on January 9.
Ads for other cryptocurrencies, such as Bitcoin and EOS, have not been affected.