Wunderbit Weekly Cryptonews 27.2.2019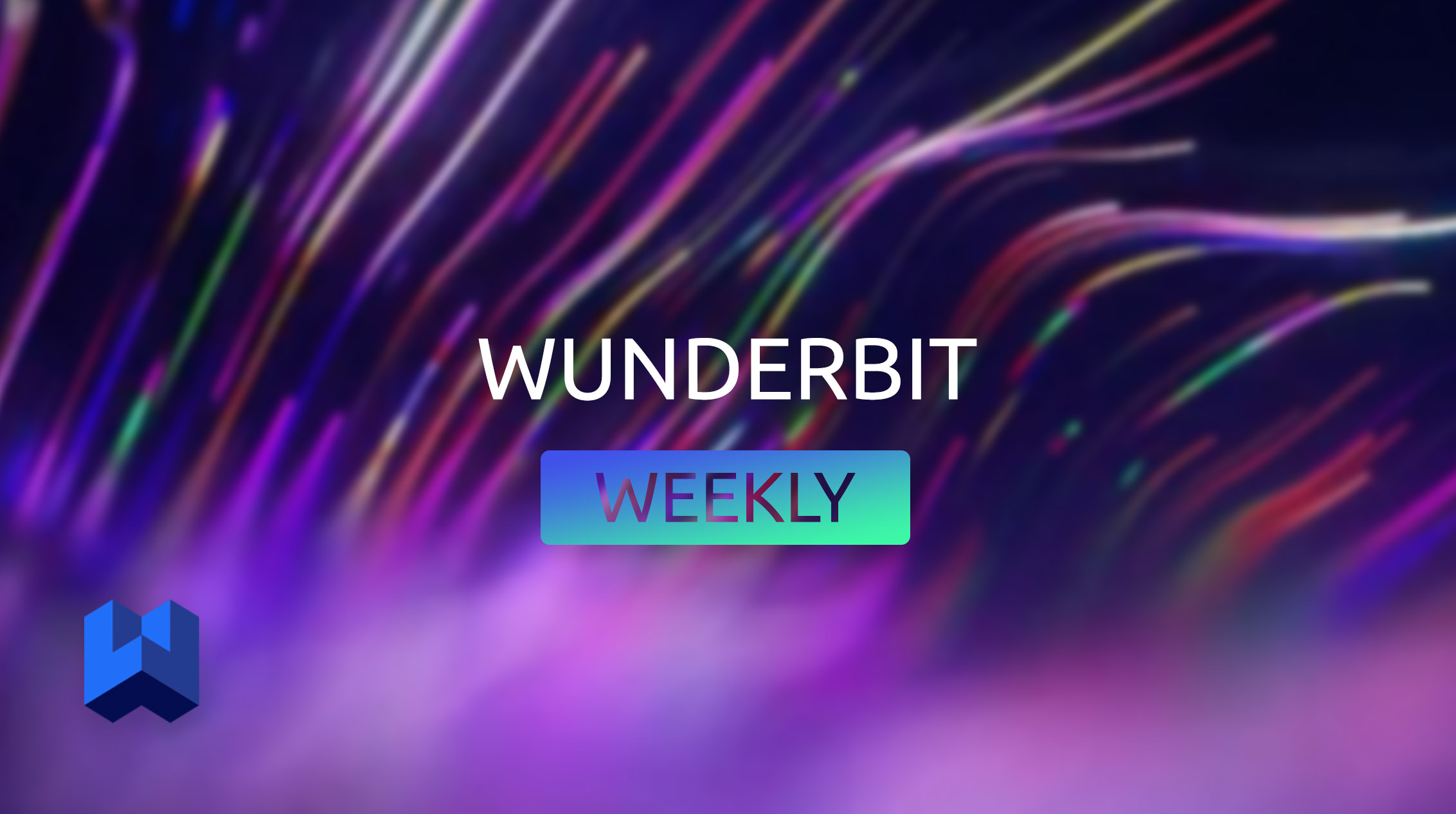 Samsung Galaxy S10 to Have an In-Built Crypto Wallet
After much rumor and speculation, Samsung confirmed in-built crypto wallet capabilities for its flagship device.
Operating like a hardware wallet, the Galaxy S10 is designed to displace the need for traditional hardware wallets.
_______________________
Twitter CEO Names Bitcoin as His Crypto of Choice
In an interview, Twitter CEO Jack Dorsey stated that Bitcoin is the only crypto he still holds.
Dorsey went on to say he believed Bitcoin will eventually become the "native currency" of the web.
_______________________
Bitcoin Shoots Past $4,100 USD in the Second Weekend of its Price Rally
After over a year-long bear market, BTC reached the price of $4,100 and a market capitalization of over $70 billion.
This figure represents 50% of the entire cryptocurrency market, whose capitalization is rated at $140 billion