Wunderbit Weekly Cryptonews 30.12.2018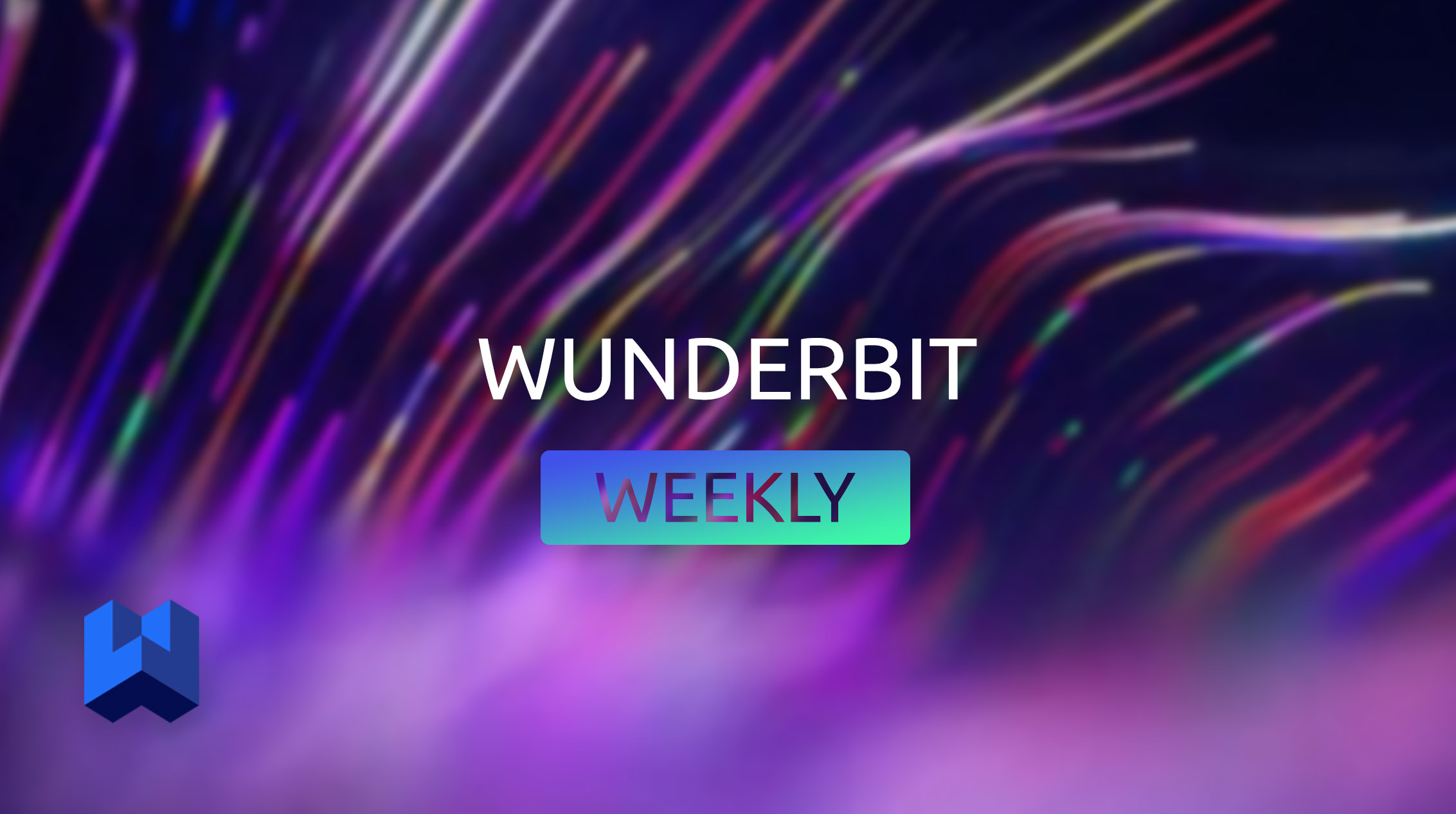 Japan's Top Regulator Publishes Rules for Cryptocurrency Companies
Japan's largest financial regulator published a set of rules for cryptocurrency service providers.
The rules cover such topics as coin listings, hacking, margin trading, and price disclosures.
If enacted, these rules will be binding to all Japanese crypto companies.
_______________________
Wall Street Journal: Bitcoin Is Conforming to Mainstream Market Trends
According to the WSJ, Bitcoin is beginning to act in ways similar to more traditional assets
With each passing day, Bitcoin's price is corresponds more closely the wider state of the economy.
As "capital and investors from traditional markets have flowed into cryptocurrencies, making some of them behave like traditional assets," WSJ's Paul Vigna explains.
_______________________
Bitcoin to reach 66% market share in 2019
According to consulting company A.T. Kearney, Bitcoin will become an even more dominant force in crypto next year.
"Bitcoin will reclaim nearly two-thirds of the crypto market capitalization as altcoins lose their luster," the report states.
A.T. Kearney states that this is will be as a result of the growing risk aversion among cryptocurrency investors.