URGENT! Bitcoin Manipulation is coming!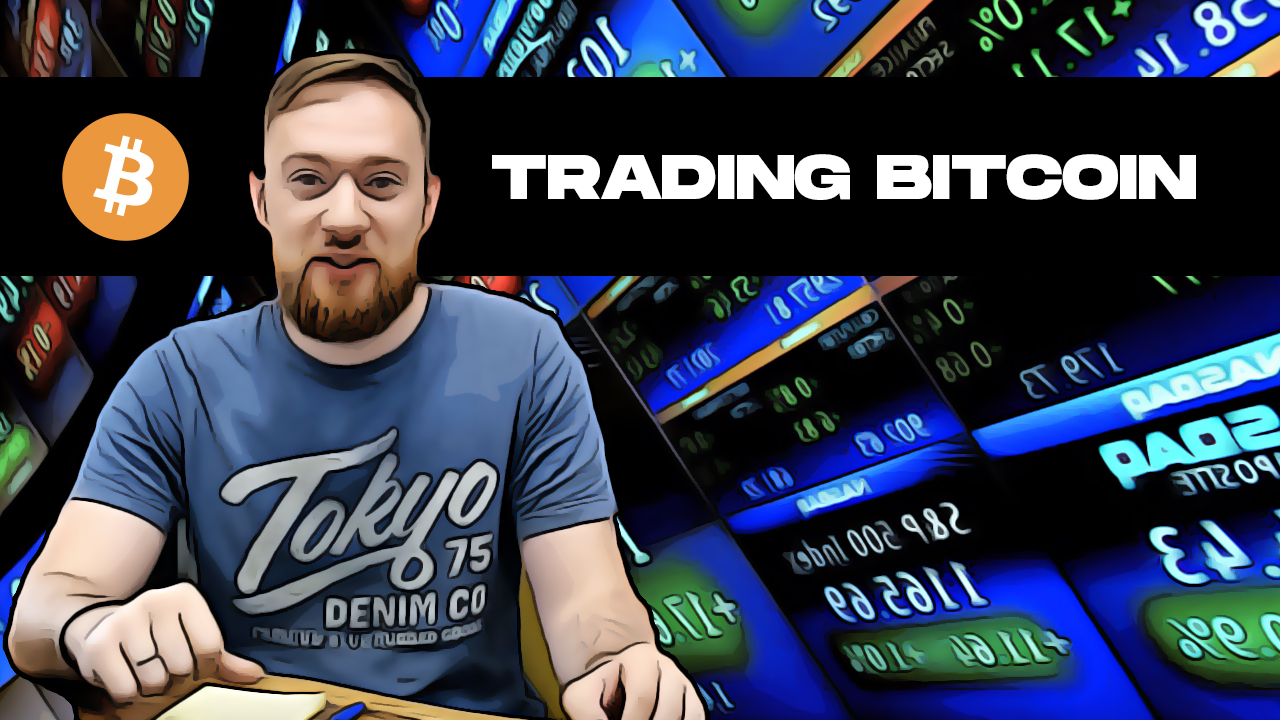 In this episode, we will look at the price of bitcoin and its movement within the horizontal channel. We will also look into the manipulation which took place last week and what it will bring for the future. At the same time, this episode will look into the Ethereum price and the set up for the short position that is coming.
Please subscribe to our YouTube channel to stay tuned with our weekly reviews of Bitcoin and Ethereum and best of luck with your trading.
Automate your TradingView bots or copy-trade best traders and bots in crypto: https://trading.wunderbit.co/en