Massive move of Bitcoin! DROP before the MOON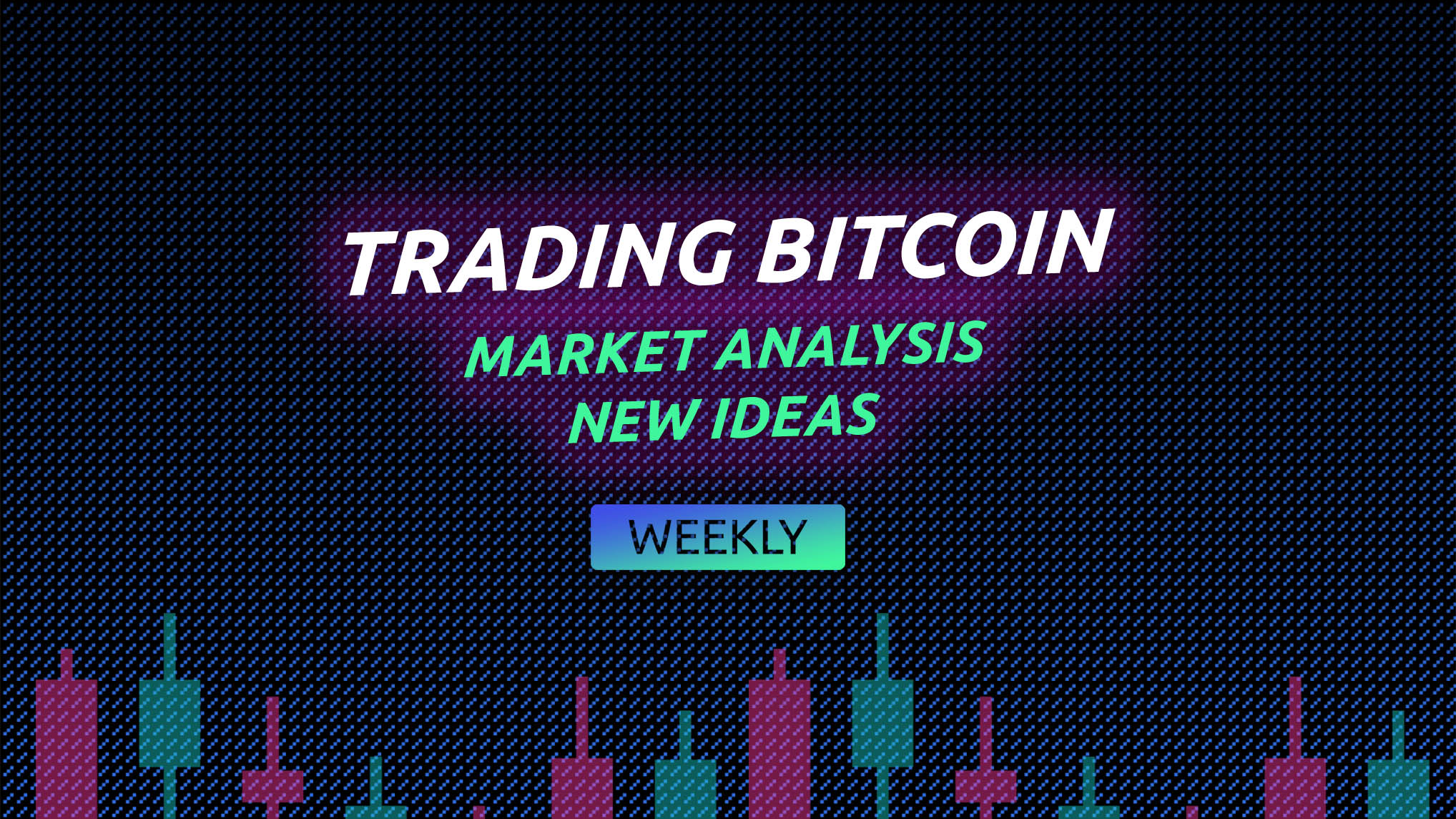 Trading Bitcoin week 51!
In this episode, we will look in details on why bitcoin should go down to 6000$ before the next price shot to the moon. Also we ill look at the BTC Futures gap that should be filled. And the critical level of altcoins such as Ethereum, Dash & EOS.