Crypto Trading in 2020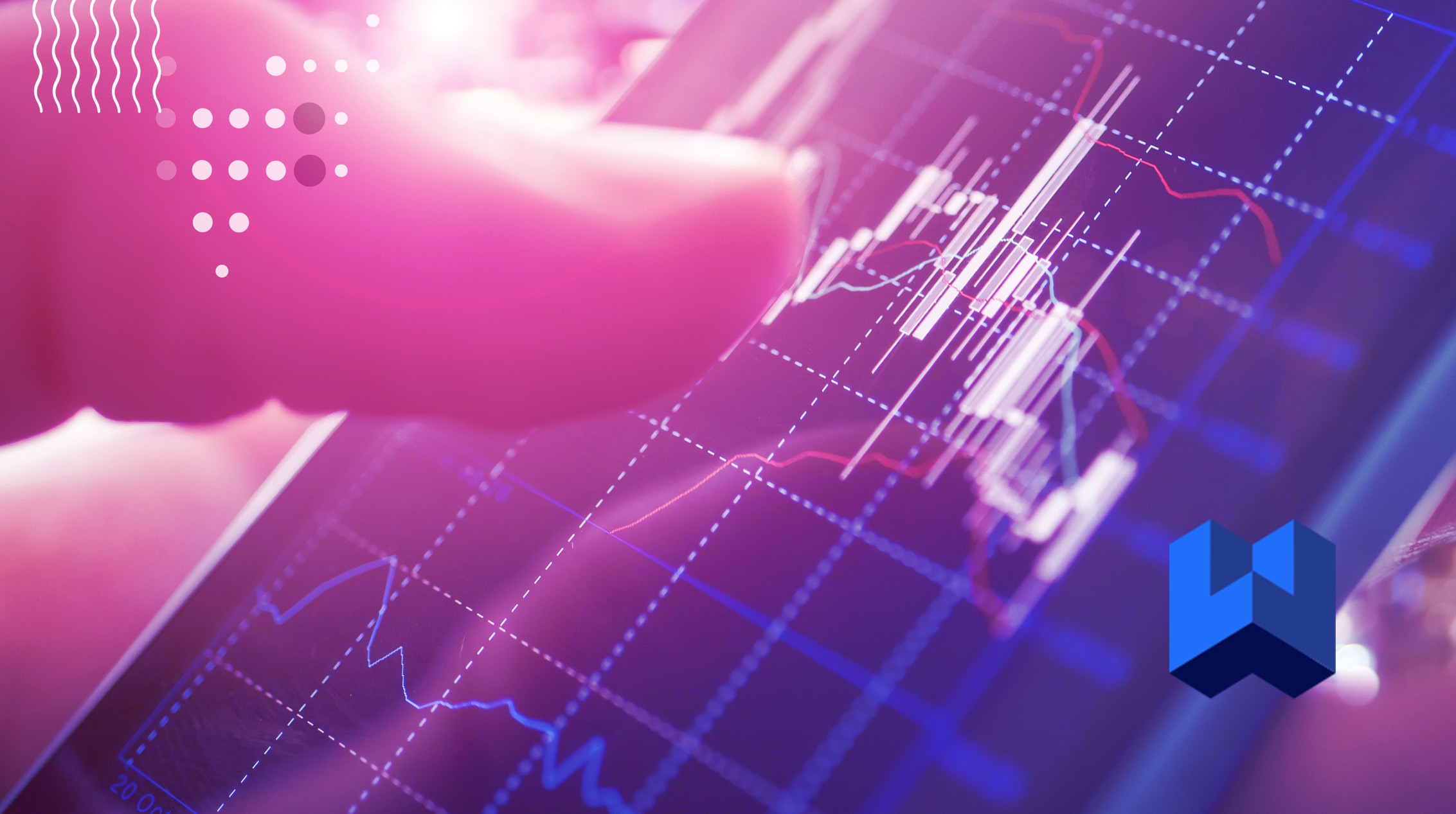 Should You trade Crypto or is it too Unpredictable?
Everyone knows that the Cryptocurrency markets are insanely volatile. That is the single most important reason for them being so profitable, yet so risky. Here are some ways to decrease the chance of losing money in Cryptocurrency Trading.
How to Start Trading Crypto?
There are a few things to be done before you can start trading/investing in cryptocurrencies. You need to choose a Crypto trading platform, get a cryptocurrency wallet and then decide what will you invest in. Here's a 5-step guide to trading Cryptocurrencies that will get you started! It will help you choose the best cryptocurrency trading platform, tell you how to store your currencies and everything else you need to start trading.
How NOT to lose money trading Crypto?
Risky markets become even riskier, if you have no experience with trading. In that case, you might want to consider copy trading. That way you won't have to come up with trading plans/strategies yourself and use a professional strategy instead.
What is ''Copy Trading Crypto''?
Copy Trading is basically copying another trader. It can be done in any market, crypto as well. There are many copy trading platforms such as
These platforms copy everything that your chosen trader will do.
Truth about Copy Trading
It may sound too good to be true, why even learn to trade yourself right? Well, it doesn't always end well. Even professional traders make mistakes constantly, some more than others. Knowing that, you should always have the auto loss stop in place.
Conclusion
You shouldn't rush to invest/trade without having deep understanding of the markets. Even then, it's recommended to make trades with 1-2% portfolio loss possibility. The profits can be as high as your imagination, but the loss has to be cut short.
Same goes for copy trading, to understand how the markets work, we'd recommend to start by reading a few books about the markets, then do some paper trading using fake money, then go and test the markets with the lowest possible capital, with a goal to learn, and only then increase your investments to get some gains.
Never go full in on something you know nothing about – that's a very common rookie mistake, usually the last one too.
Thank You for reading! We hope this was helpful, subscribe for more free content!