ByBit Users Can Now Copy Trade And Use Bots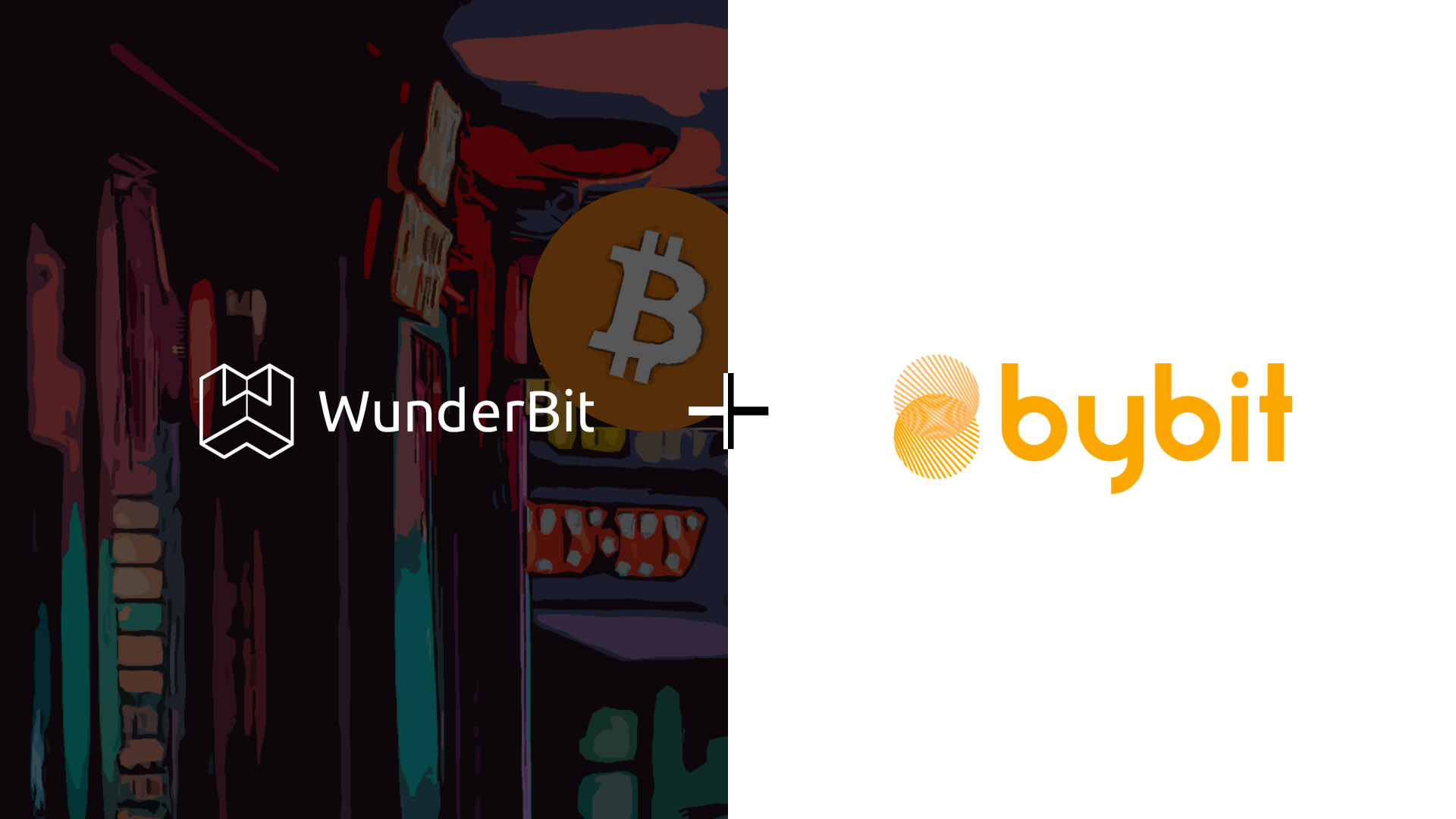 Infrastructure Optimisation
During the previous month, we saw a huge increase in the number of new users. We also saw a significant increase in the trading volume through the trading terminal and through the bot activity. At the same time, we received several requests from our community to integrate additional exchanges. In order to accommodate the future scaling without any drawbacks to the current users, the current update focuses on the improvement and optimisation of the infrastructure which would result in the speed and stability of the platform.
Futures Exchange ByBit
Wunderbit Trading is proud to present its new exchange partner - ByBit. ByBit is a cryptocurrency derivatives trading platform established in March 2018 with the headquartered in Singapore. Currently, the products on ByBit include BTC/USD, ETH/USD, XRP/USD and EOS/USD perpetual contracts
Bugs Fixes
A big thank you to our community which is growing and helping us to identify and fix small bugs in the platform. Your honest and critical feedback shaping the platform and guiding it to more stable and reliable performance.
What's Coming?
Our team already started working on our next significant milestone, which is linked directly to the recent update. That is integration with top exchanges including Binance Futures, OKEX, BitMex, HitBTC, etc.
_________
Wunderbit Trading: https://trading.wunderbit.co/en
Facebook: https://www.facebook.com/wunderbit.co/
Twitter: https://twitter.com/Wunder_bit/
Youtube: https://www.youtube.com/c/wunderbit
Linkedin: https://www.linkedin.com/company/28129589
Telegram: https://t.me/wb_trading