BTC BOUNCE INCOMING! approaching bottom of the channel!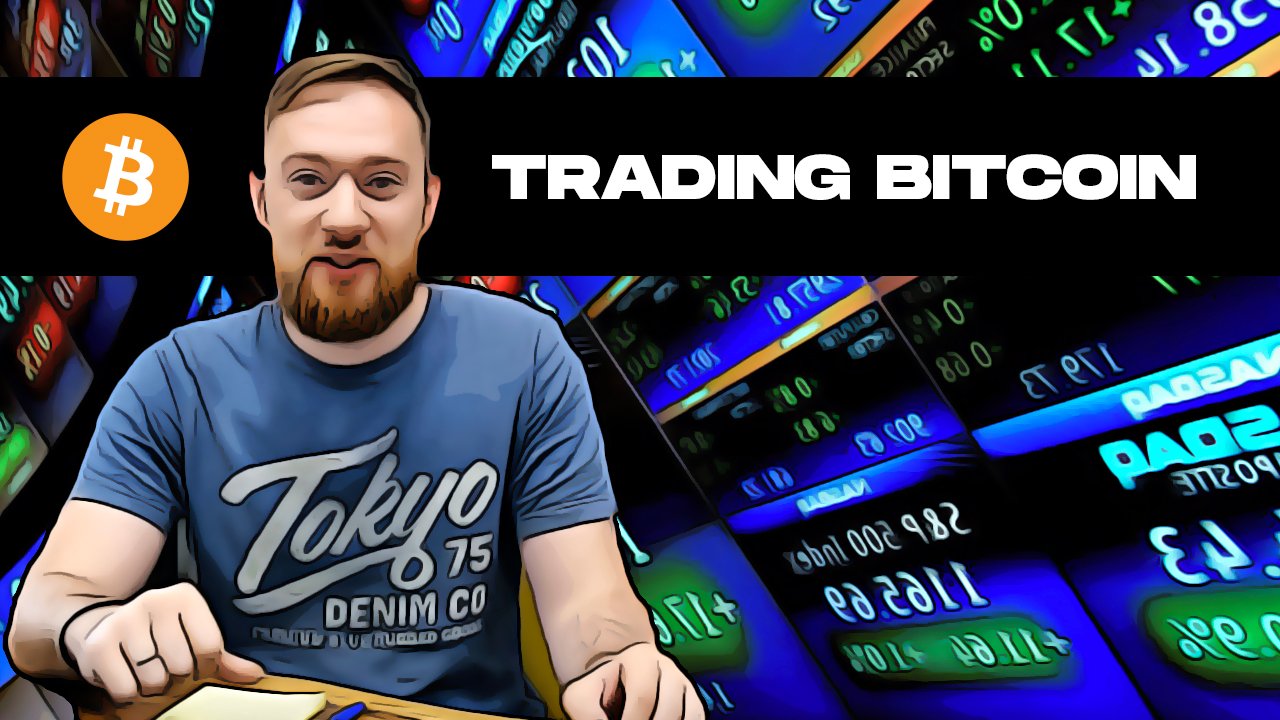 In this episode, we will look into the BTC price movement during the previous week and will analyse the potential scenarios of the BTC price movement for the next 7 days. Overall, not much changed on the macro level, BTC price is still in the horizontal channel. The price is currently approaching the bottom of the horizontal channel and we expect it to bounce from that level.
Please subscribe to our YouTube channel to stay tuned with our weekly reviews of Bitcoin and Ethereum and best of luck with your trading.
Automate your TradingView bots or copy-trade best traders and bots in crypto: https://trading.wunderbit.co/en
Use our referral link below to receive a 10% fee discount on all your trades. Start trading on FTX exchange.