Bitcoin Waiting for a Massive move, while Altcoins pumping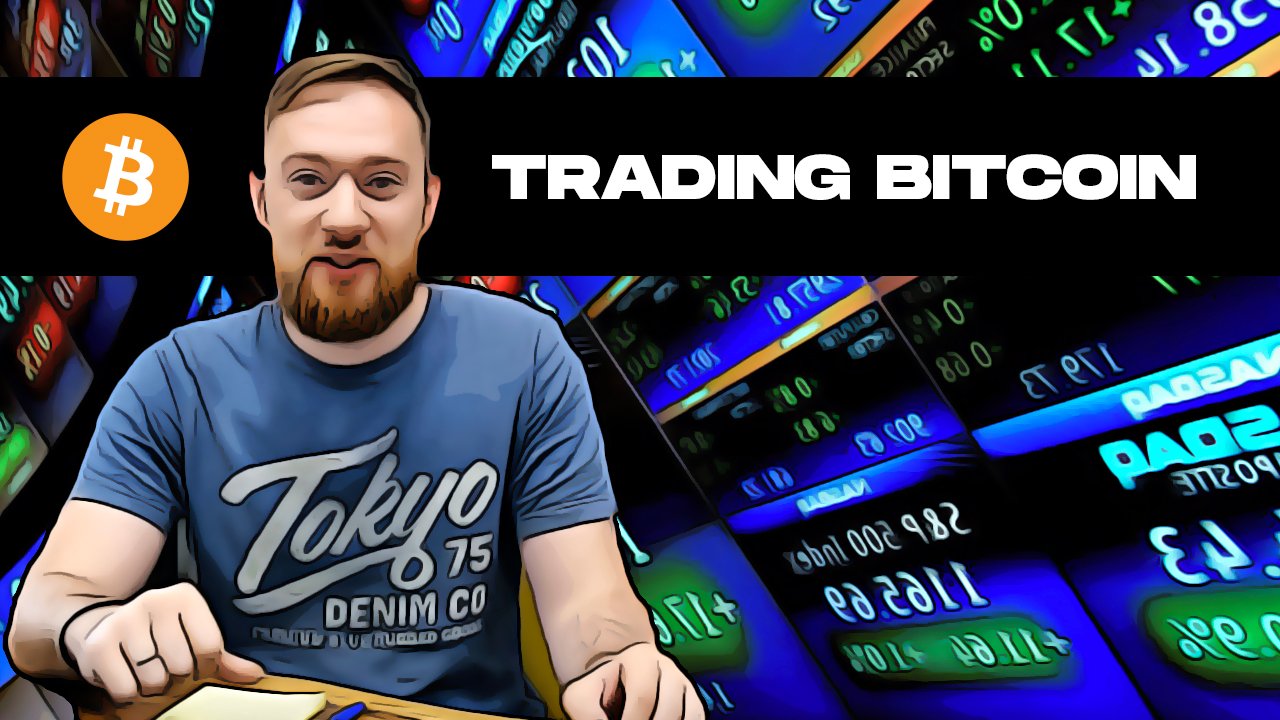 Trading Bitcoin week 1 of 2020!
In this episode, we will discuss what is happening with the price of bitcoin today. What to expect from the BTC price in the nearest week. The potential double top formation of the BTC dominance chart and the pump of altcoins.