Bitcoin Retracement Before the Final Run!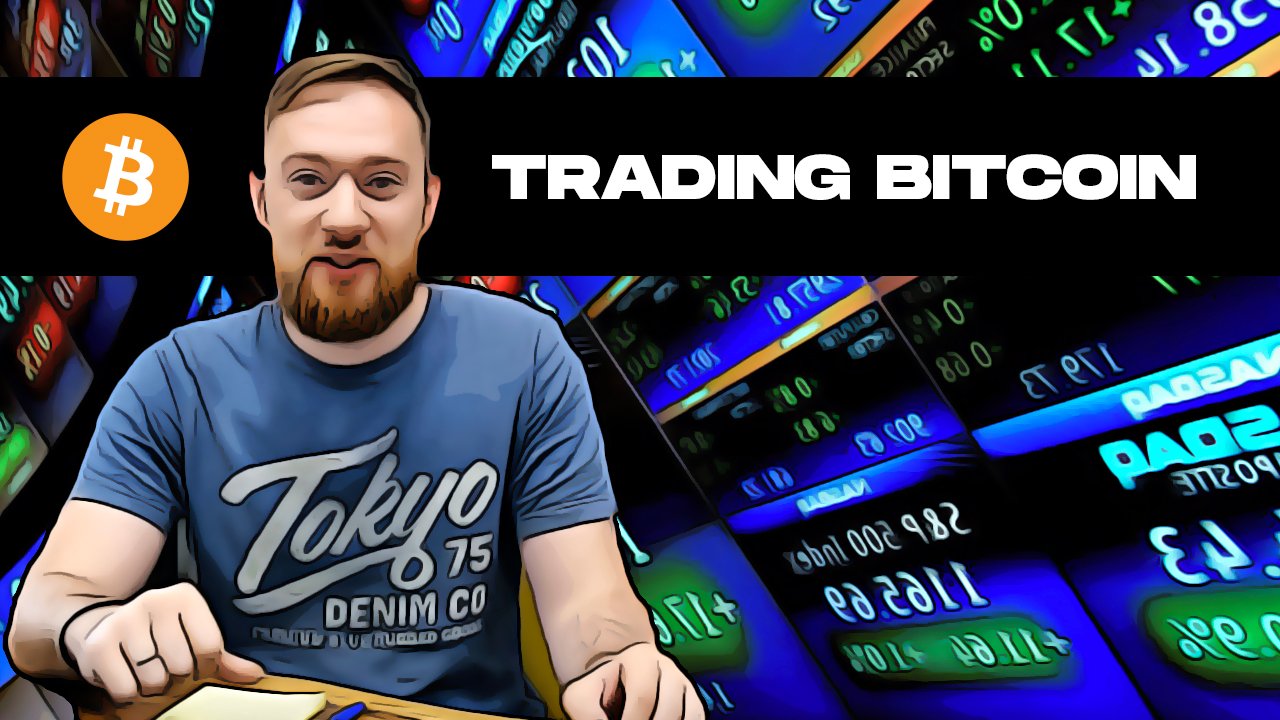 In this episode, we will look that bitcoin that broke the daily 200MA and reached its weekly 50MA and is currently trying to cold off a bit before the final run. At the same time, we will look at the Ethereum which looks much stronger in comparison to BTC and may provide better trading set-up.
Please subscribe to our YouTube channel to stay tuned with our weekly reviews of Bitcoin and Ethereum and best of luck with your trading.
Automate your TradingView bots or copy-trade best traders and bots in crypto: https://trading.wunderbit.co/en