Bitcoin Price Not Ready for PUMP yet!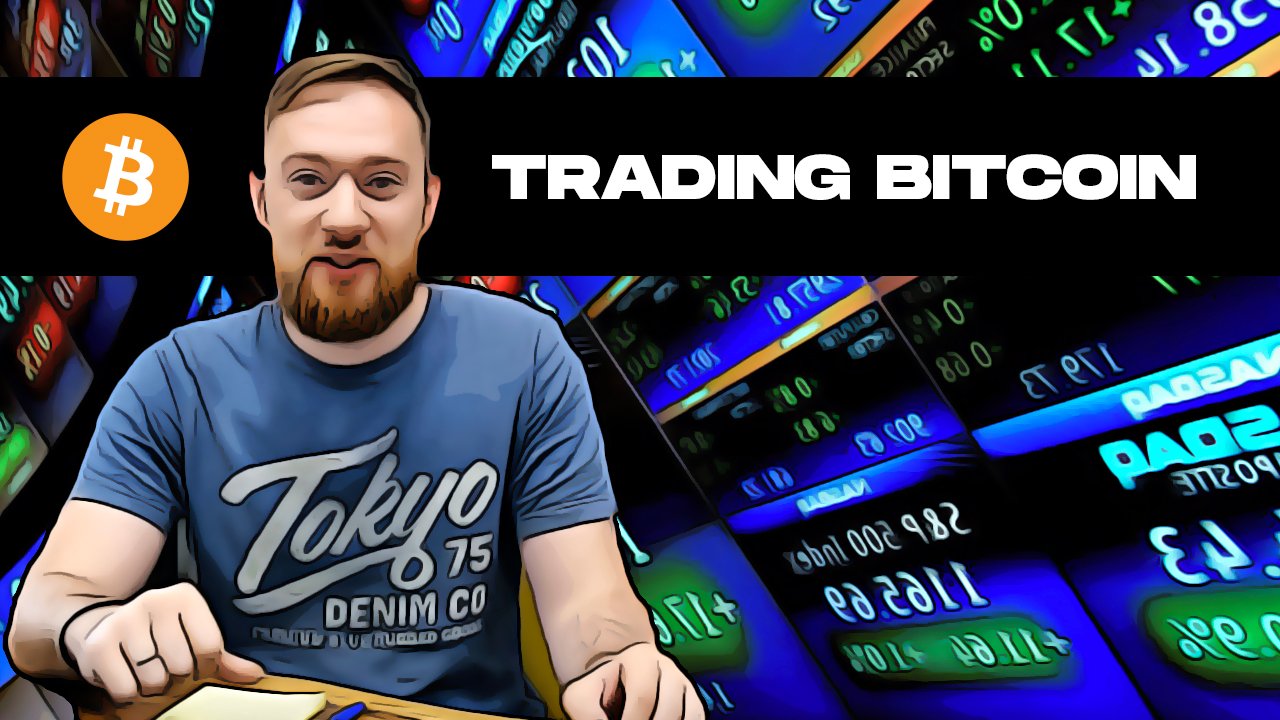 In this episode, we will look at the bitcoin price pump that happened at the close of the week. The weekly bull candle that can signal the way to the moon, and what you should take into consideration before going long in BTC. Based on our analysis of bitcoin price today we will provide our view on the further development of the price.
We will also look at the Ethereum price formation and the perspectives of the asset in the nearest future. And as usual, will look at a couple of the assets that we are monitoring in terms of the potential trade. This week these are Zcash, Dash and Ethereum Classic.
We are not out of the woods yet. Look at our previous BTC price predictions and you will realize why.