Bitcoin Preparing for a Huge Move!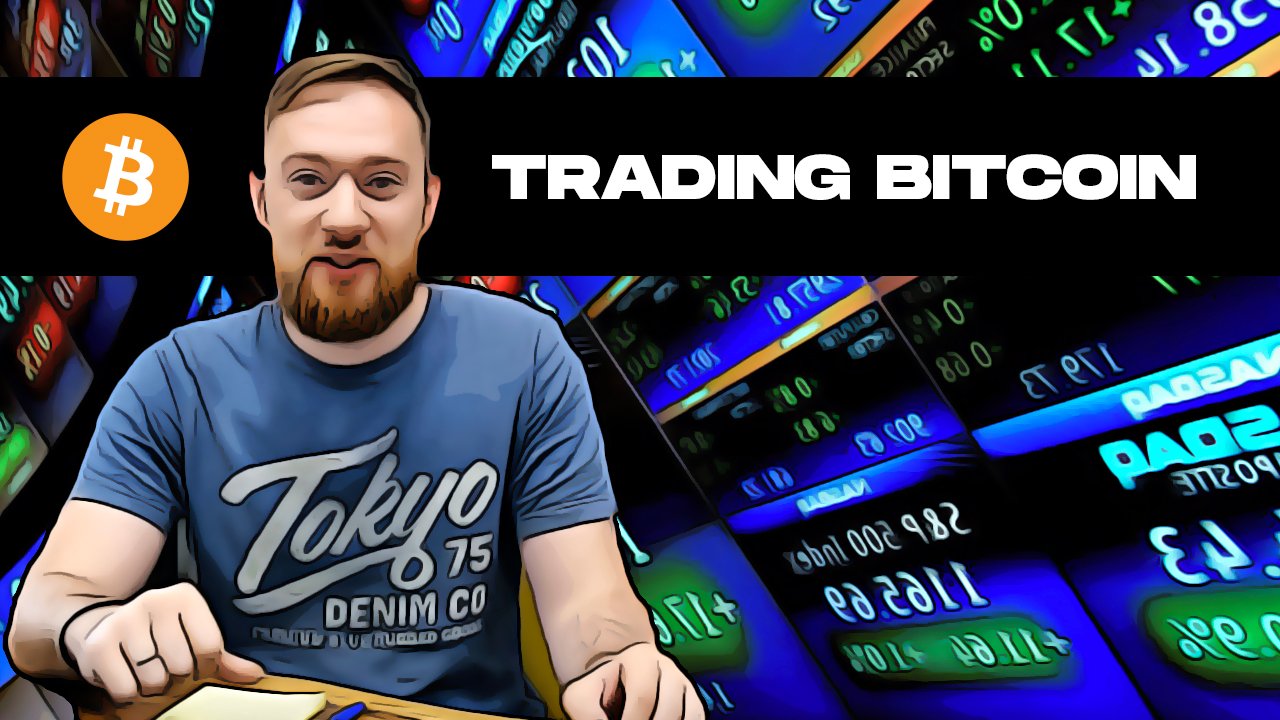 In this episode, we will look at the divergence on the 4-hour charts that occurs on BTC/USDT pair and what are the potential paths for the future BTC movement.
Please subscribe to our YouTube channel to stay tuned with our weekly reviews of Bitcoin and Ethereum and best of luck with your trading.
Wunderbit Trading: https://trading.wunderbit.co/en