Bitcoin is trying to trick you! Consolidation phase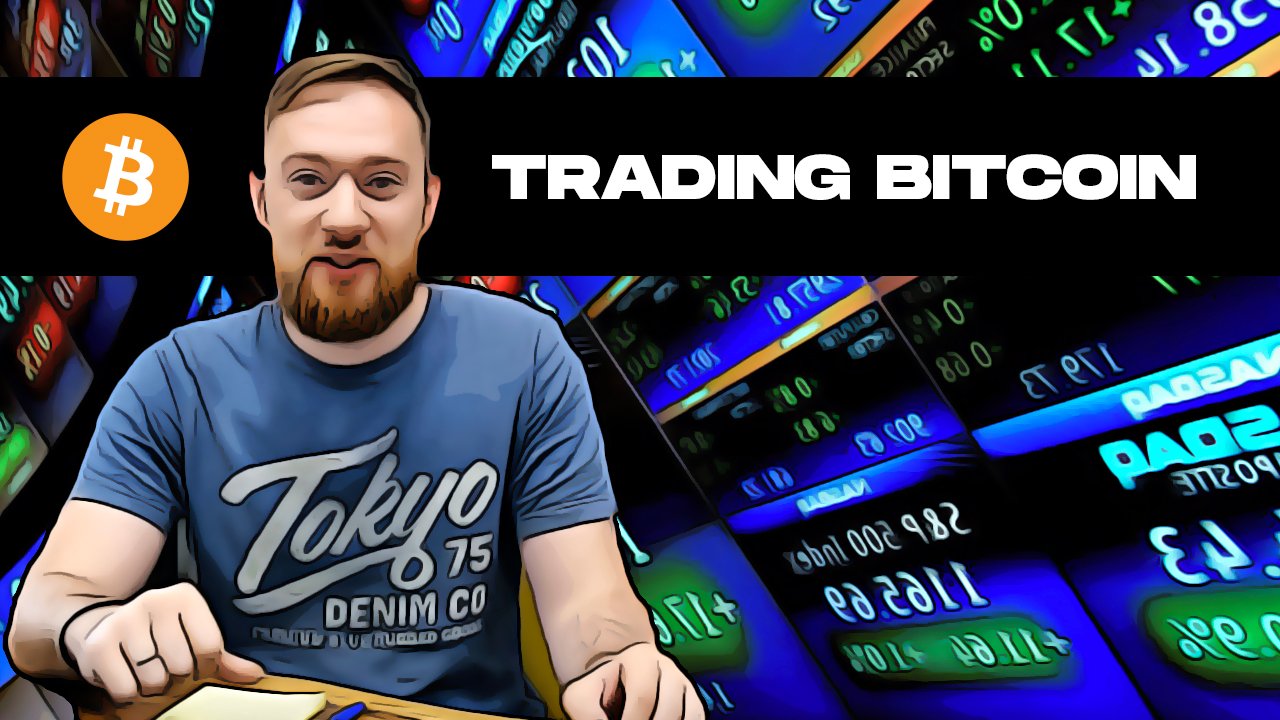 In this episode, we will look at the bitcoin price consolidation, the unexpected sharp increase in the price during the previous week and how it will influence the future of the BTC price for the coming week. We will also look at the Ethereum price, which looks much stronger in comparison to the BTC based on the technical analysis.
Please subscribe to our YouTube channel to stay tuned with our weekly reviews of Bitcoin and Ethereum and best of luck with your trading.
Wunderbit Trading: https://trading.wunderbit.co/en