Bitcoin is preparing for a HUGE move!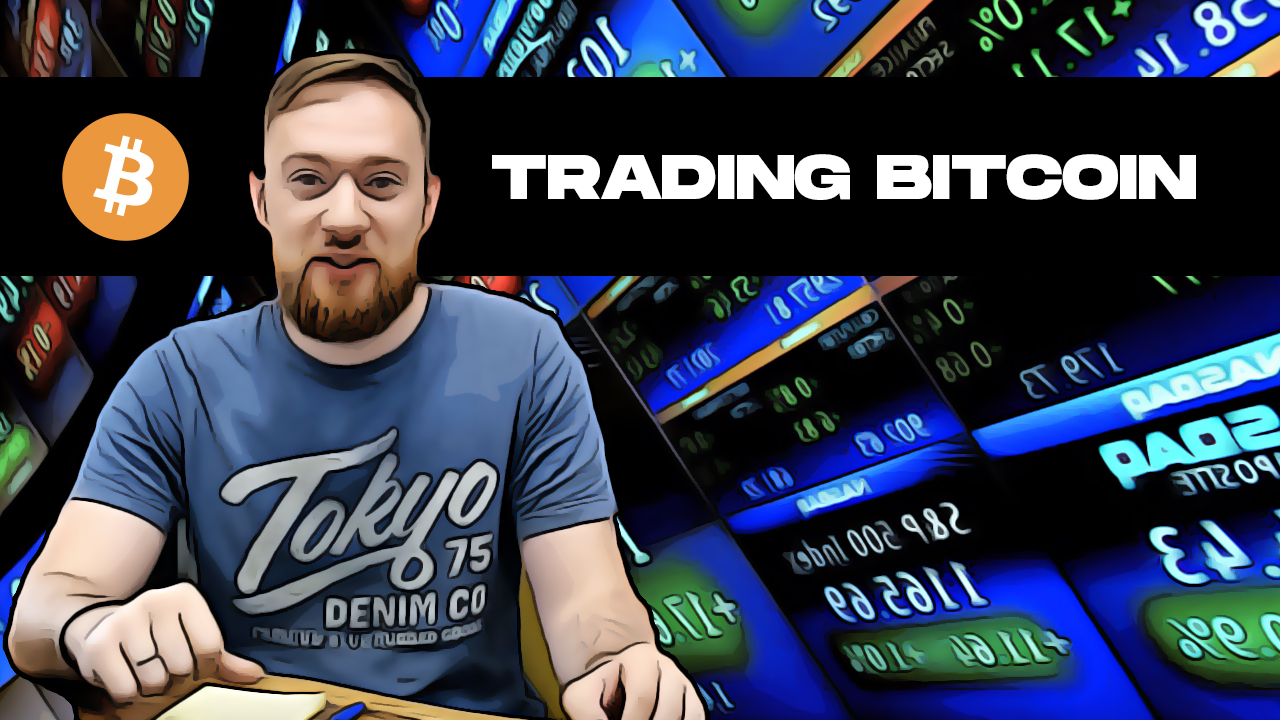 In this episode, we will look into the horizontal channel in which Bitcoin is trading. The consolidation pattern that we can see suggests that bitcoin is preparing for a huge move. We will also look at the Ethereum price and at the divergence between the volume and price on a weekly timeframe, which suggests that we are coming to a turning point.
Please subscribe to our YouTube channel to stay tuned with our weekly reviews of Bitcoin and Ethereum and best of luck with your trading.
Automate your TradingView bots or copy-trade best traders and bots in crypto: https://trading.wunderbit.co/en