Bitcoin is a Crouching Tiger!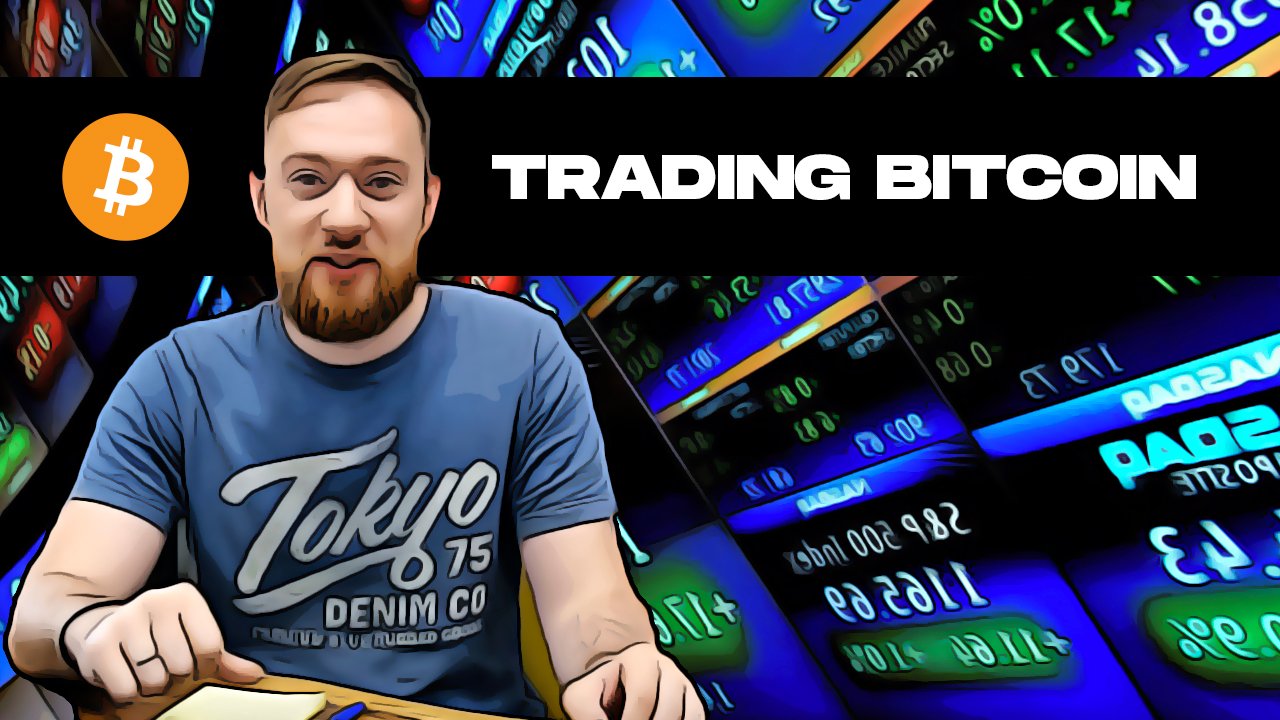 This is a very quick review of the BTC price for the upcoming week. Looking at the larger picture the price of bitcoin is not showing huge volatility in the past two weeks and is moving in the horizontal channel between 8900 - 9300. At the same time, the daily volume is carry on diminishing. Bitcoin is acting like a crouching tiger that is ready for the jump. So we closely monitoring lower timeframes to be prepared for the huge BTC move.
Please subscribe to our YouTube channel to stay tuned with our weekly reviews of Bitcoin and Ethereum and best of luck with your trading.
Automate your TradingView bots or copy-trade best traders and bots in crypto: https://trading.wunderbit.co/en
Use our referral link below to receive a 10% fee discount on all your trades. Start trading on FTX exchange.