Bitcoin breakout! Looks like we're going down!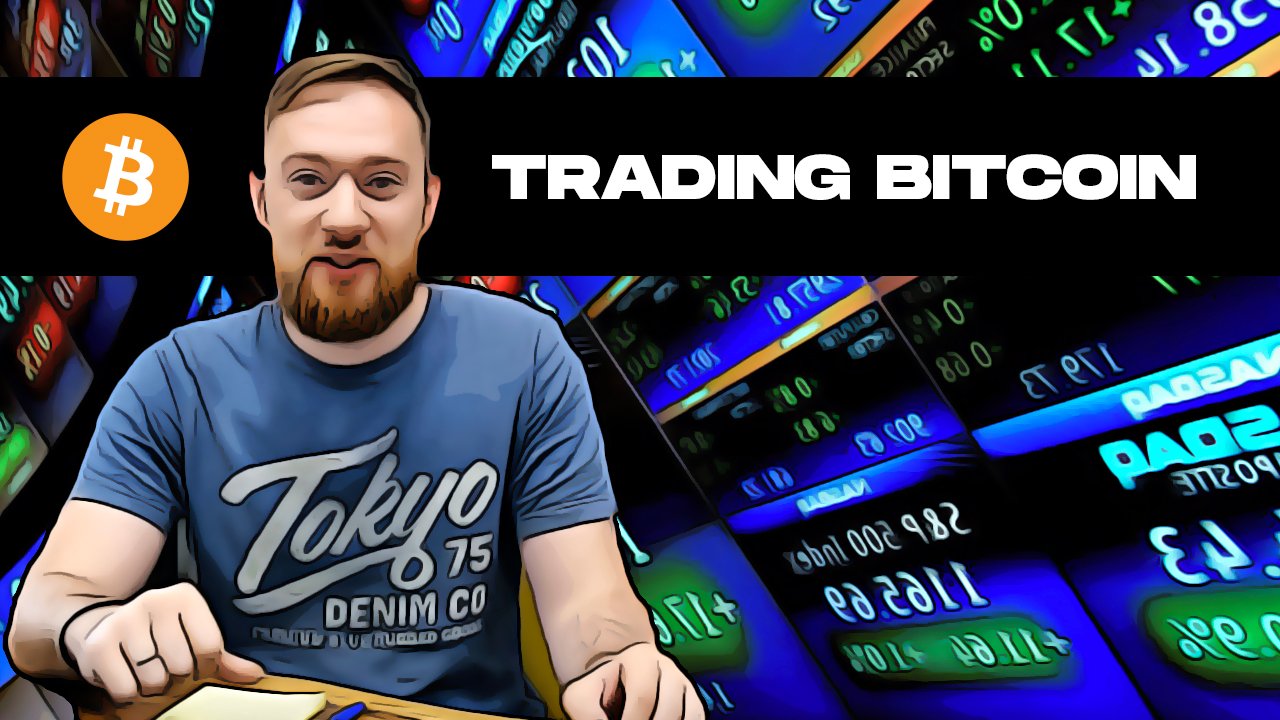 In this episode, we will look at the price of Bitcoin and its attempt to break below the bottom of the horizontal channel. ETH this week does not look strong either. It is currently also stuck in the horizontal channel with the strong rejection area at the top of that channel.
Please subscribe to our YouTube channel to stay tuned with our weekly reviews of Bitcoin and Ethereum and best of luck with your trading.
Automate your TradingView bots or copy-trade best traders and bots in crypto: https://trading.wunderbit.co/en