Best Cryptocurrency Airdrop Review Site 2020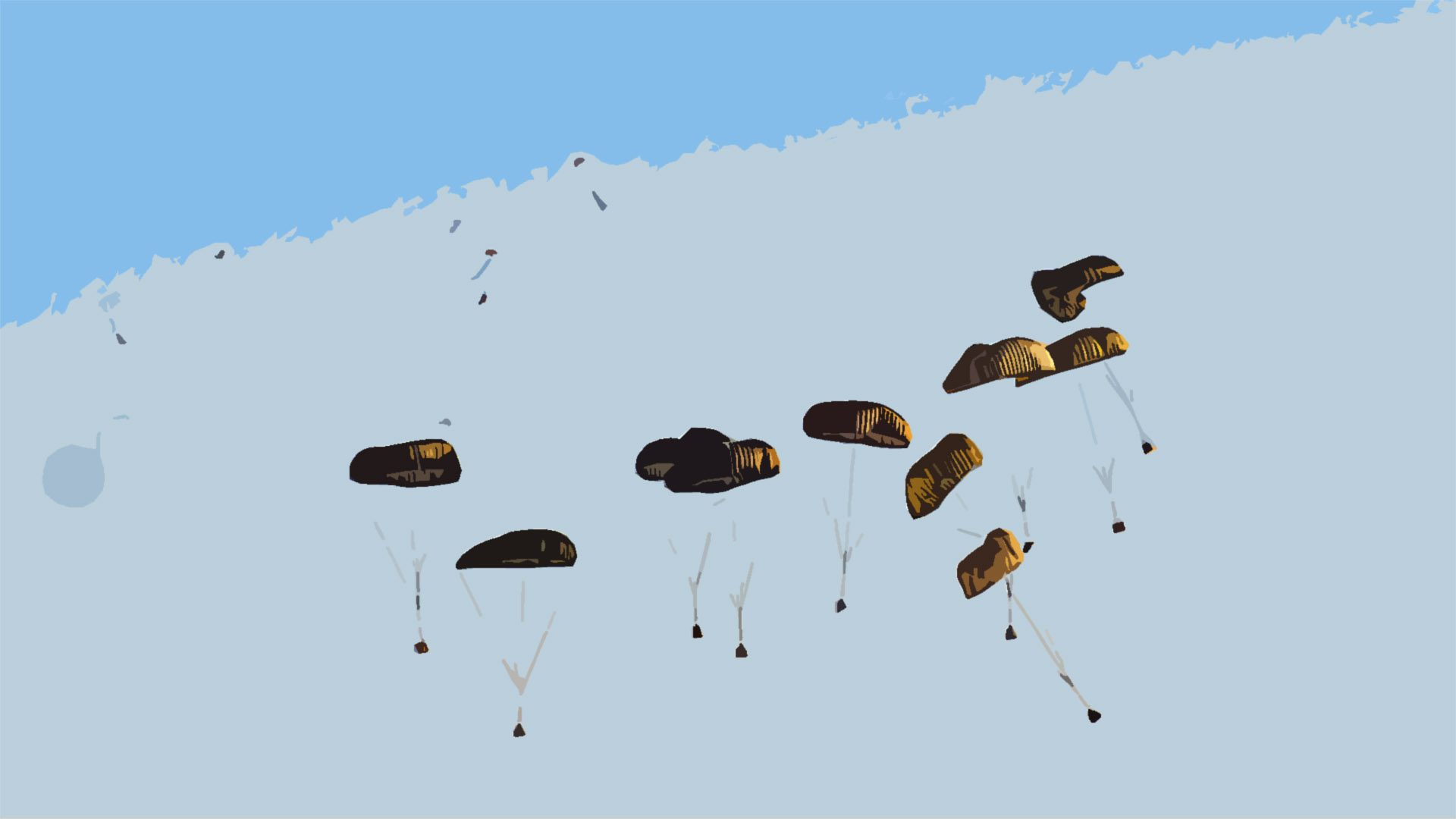 Cryptocurrency airdrops are one of the many ways of obtaining cryptocurrency tokens free of charge. AirdropRating is a service that makes the entire process of participating in airdrops much more simple and straightforward. But first – what are airdrops?
An airdrop is basically the distribution of a cryptocurrency token or coin to an individual through their wallet by cryptocurrency enterprises or blockchain-based startups for free. You can be rewarded by completing various tasks, such as following the distributor on their social media accounts and sharing their latest updates and news on your accounts. Sounds like a simple enough concept, but you have to be wary to not get scammed or waste too much time on an unprofitable airdrop. That's where AirdropRating comes in.
AirdropRating is a website that rates airdrops based on various criteria in order to find the best offers and provide the user with a wide range of airdrop choices. You can treat it as a sort of database of hand-picked and tested offers.
Let's go over some of the features of this service.
Rating system
As mentioned earlier, AirdropRating uses a rating system that evaluates a drop's worth based on certain factors, such as the amount of time you need to spend on completing the tasks, the tools needed, and the actual value of the drop itself. The higher the rating, the better and more legit the airdrop is.
Information
The site provides a description and review of every featured drop with all the important information condensed into a small paragraph. It also offers a short and concise guide on how to join and get the most out of each drop. This is done to minimize any problems or confusion that may arise, making the process accessible to the most novice of crypto users
Exclusive airdrops
AirdropRating also offers exclusive airdrops, which are drops that can only be accessed and joined through their service due to them being hosted and managed by AirdropRating itself. The list of exclusive airdrops is constantly being updating with new ones being added over time. This gives the site another edge over its competitors.
Widget
Another feature that sets AirdropRating apart from other airdrop dashboard services is the ability to add a widget to your own website. This allows you to inform your site's visitors of new airdrop offering blockchain startups that you think should be paid attention to.
The site's services are, of course, free. If you are, however, questioning its legitimacy, asking how it stays afloat, then you should know that by visiting an airdrop through their service, they will also be getting tokens by referral, none of which come out of your designated sum, of course.
To wrap things up, AirdropRating not only presents you with a wide range of quality airdrops but also helps you pick out and focus on the ones that are most worthwhile for you. It's something that'll save you both time and energy on digging around the Internet to find the best drop and let you cut straight to the chase of getting easy crypto.